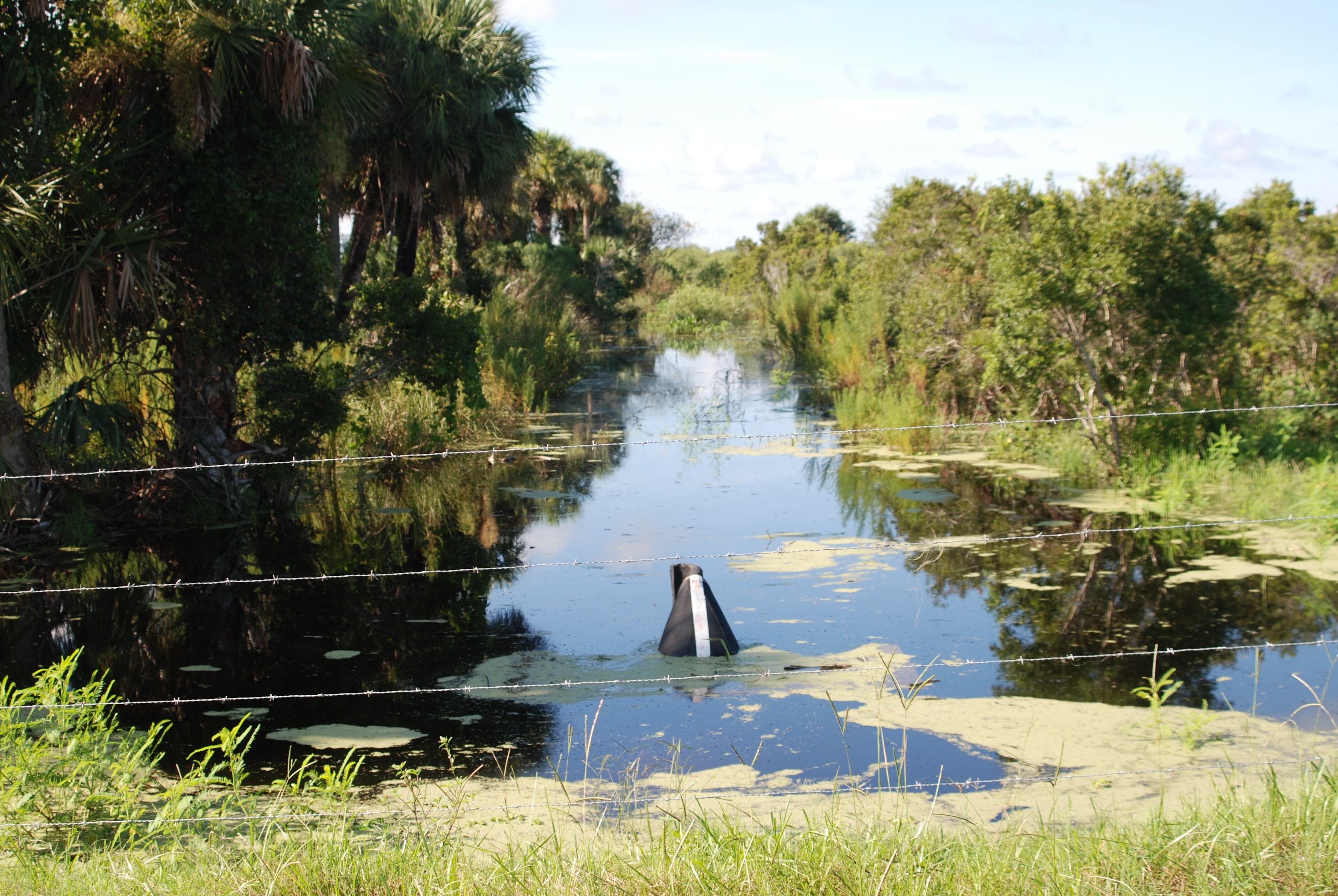 Ranch Wetland Restoration
Assessing the success of wetland restoration at Buck Island Ranch and the Reserve.
As of 2023, Archbold has xx acres enrolled in the wetland restoration easement program (WRE). Using long-term datasets on water level and vegetation surveys before and after hydrological restoration, we highlighted restoration success at both ABS Reserve and BIR. In most easements, we observed a significant increase in water level and hydroperiod. This led to shifts in vegetation with more species adapted to wet conditions and higher floristic quality. Seasonal wetlands at the Reserve were not as impacted by this changes. We will monitor these easements over the long term and will continue our involvement in the WRE program.
Project Details
More about this project
Data and Analysis Types
Plant composition and diversity Water level data (staff gauge and automated transducers)
Primary Location(s)
Archbold Biological Station, Buck Island Ranch
Years Active
2003 - Present