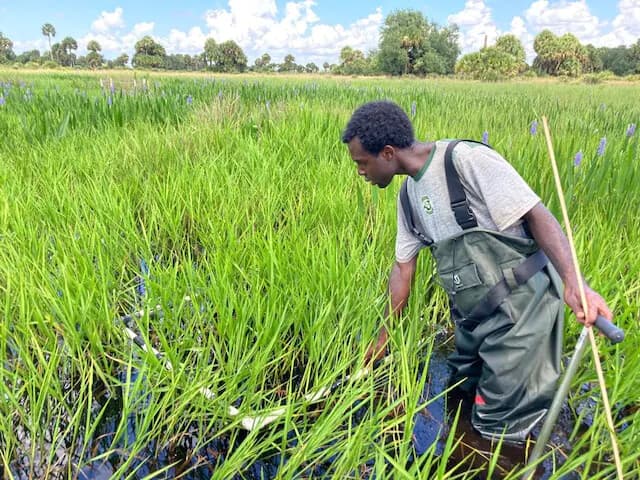 ARCHBOLD'S INTERNSHIP PROGRAM
Post-Baccalaureate

Internship Program




Archbold's Post-Baccalaureate Internship program started in the 1990's and is one of only a few programs in the United States that allows recent graduates to gain research experience before they commit to a graduate program or other career path. To date, Archbold has hosted more than 600 research interns.
Archbold offers research internships, environmental education internships, conservation internships, and cattle ranch operations internships.
Check out "We are Archbold" video to get an idea of what kind of projects and landscapes our staff work on. Archbold supports early-career scientists, environmental educators, and conservationists at different stages including post-baccalaureate interns.
Research

Internship Program

Research interns are trained in every aspect of scientific research, from forming research questions, experimental design, data collection, statistical analysis, to presenting results at professional conferences and publishing in peer-reviewed scientific journals. They typically work 20 hours per week for their research program and 20 hours per week on an independent research project. Interested applicants should contact the director of a specific research program for more information.

Contact a Director
Jill Abrahamson Memorial
Environmental Education Internship
Jill Abrahamson Memorial Environmental Education Internship has been renewed each year since 2019. The 29 hour per week intern joins Archbold's education team from October through July to work on our outward facing educational outreach activities. This includes elementary school field trips, public events, offsite festivals, program evaluations, and animal care (snakes). In addition to these responsibilities, each intern picks a project or projects that interests them, like classroom visits or video production. The intern receives mentoring and attends a statewide education conference. This job opportunity posts in the summer.
Contact our Education Program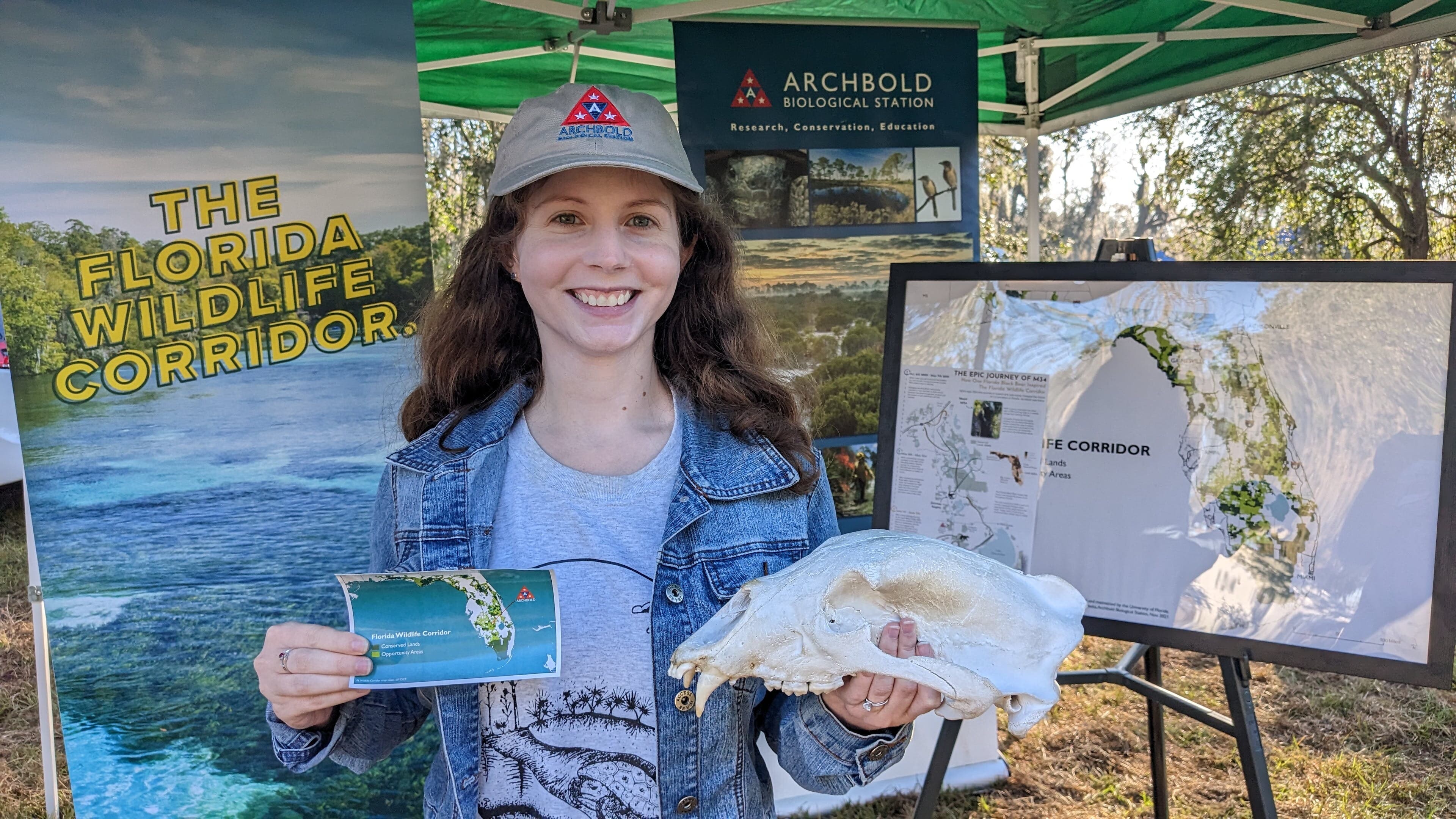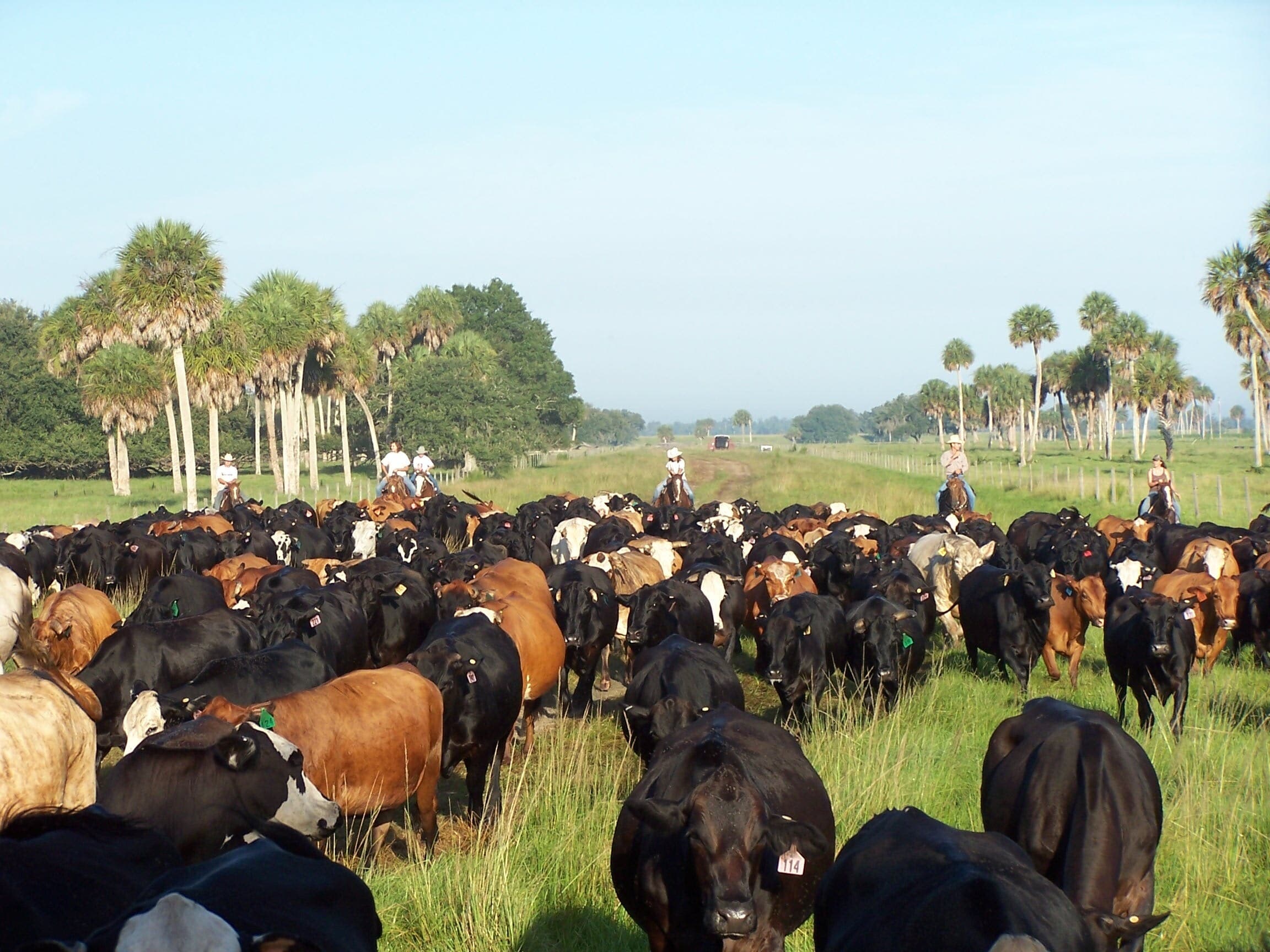 Cattle Operations

Internship Program

Buck Island Ranch offers an internship program to those interested in working on a real world, large scale cattle operation. Applicants must have horseback riding experience for the safety of themselves and our crew. Our internship program is flexible to each individual's personal learning goals, school requirements, and timeline requirements. Housing may be available. Anyone interested in this internship program can reach out to birassistant@archbold-station.org with a resume or with questions.

Contact Ranch Assistant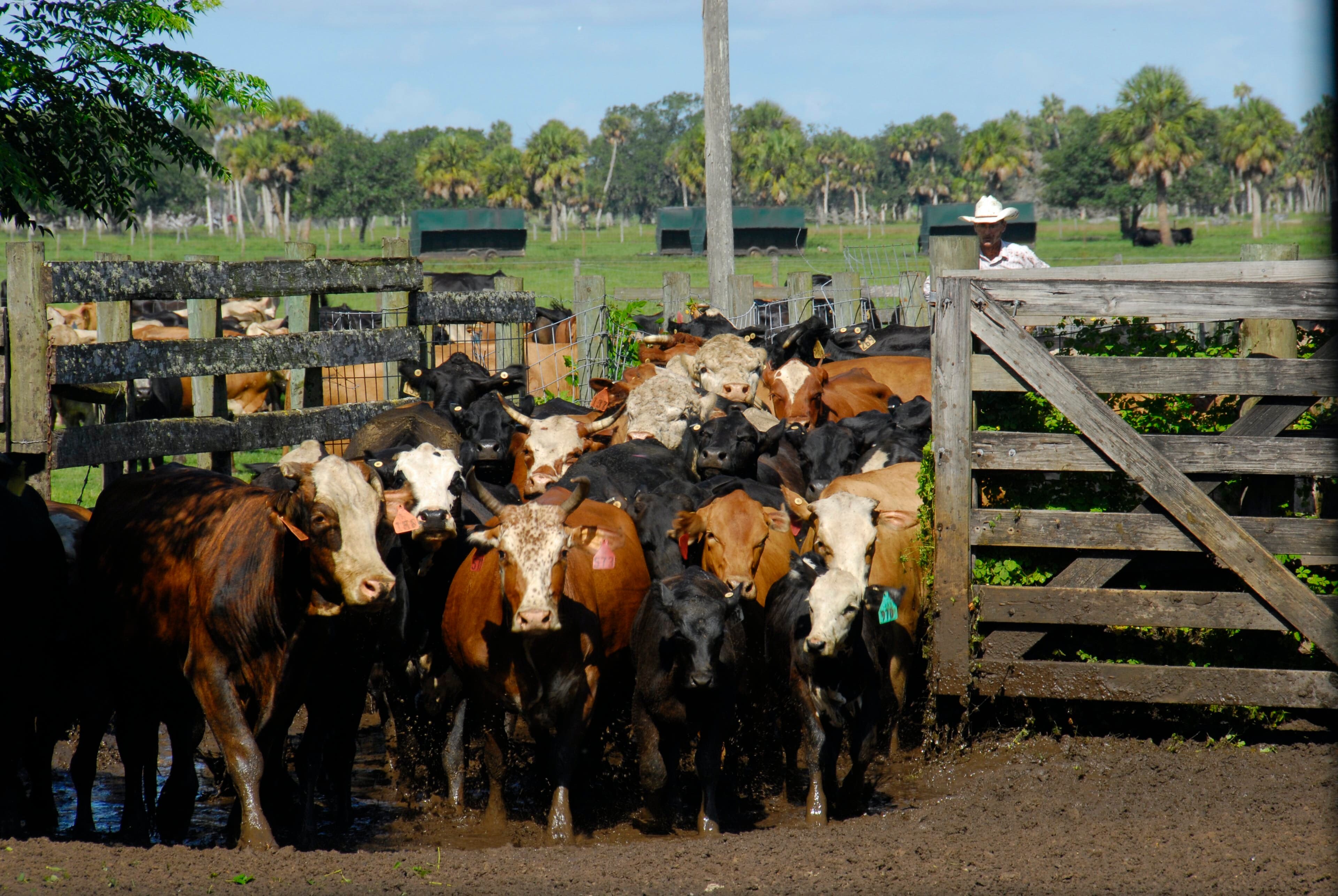 We need your help
Help us create once in lifetime educational opportunities for young scientists, conservationists, and educators.
Give now
Foundations, community groups, and individuals generously support several internships at Archbold including: The Maxwell-Hanrahan Foundation, the Vaughn Jordan Foundation, the De Neves, Dr. Warren 'Abe' & Chris Abrahamason, and generous donors from Boca Grande.
Contact our philanthropy team to learn how you can support internships at Archbold.