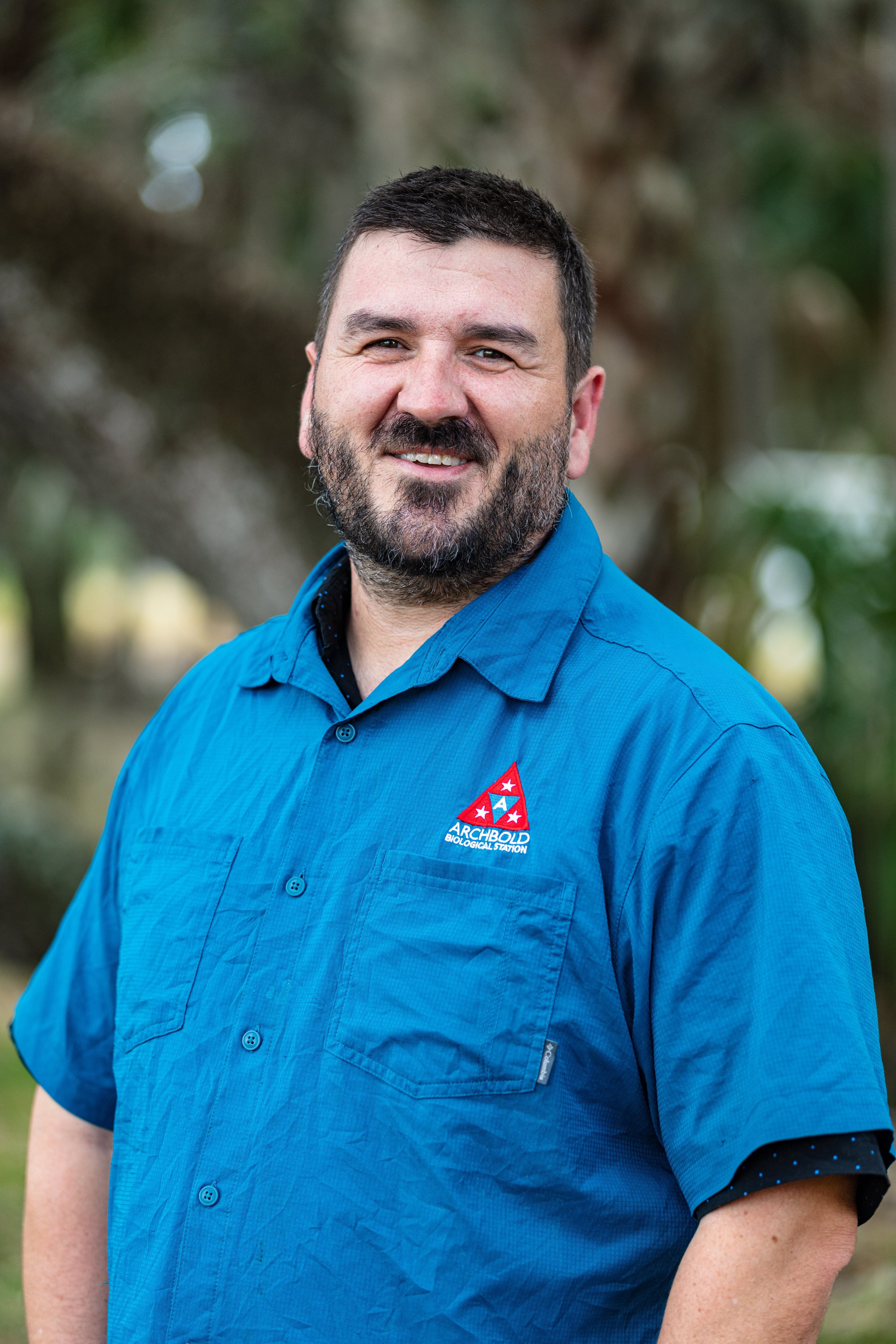 Grégory Sonnier, Ph.D.
Assistant Research Biologist
I am a plant ecologist whose research encompass plant ecophysiology, community ecology, and functional ecology. In 2016, I became a post-doctoral fellow at Archbold Biological Station agroecology program and since then was promoted to Assistant Research Biologist. Here, I study the effect of ranching management practices on multiple ecosystem services provided by grasslands and wetlands including plant diversity, and provisioning services. I also assess the success of wetland restoration in multiple wetland restoration easements located at Archbold.
My past research focused on describing, understanding, and predicting patterns of biodiversity at local and regional scales and in response to various environmental gradients and land use changes (e.g., forest fragmentation). I obtained my PhD from the University of Sherbrooke (Québec, Canada) in partnership with Montpellier SupAgro (France). Then, I completed two postdocs at the University of Picardie Jules Verne (Amiens, France) and in the department of Botany at UW-Madison (Wisconsin, USA).
If you are more interested in my research, you can find more information here (https://gsonnier.weebly.com/) and here (https://www.researchgate.net/profile/Gregory-Sonnier).