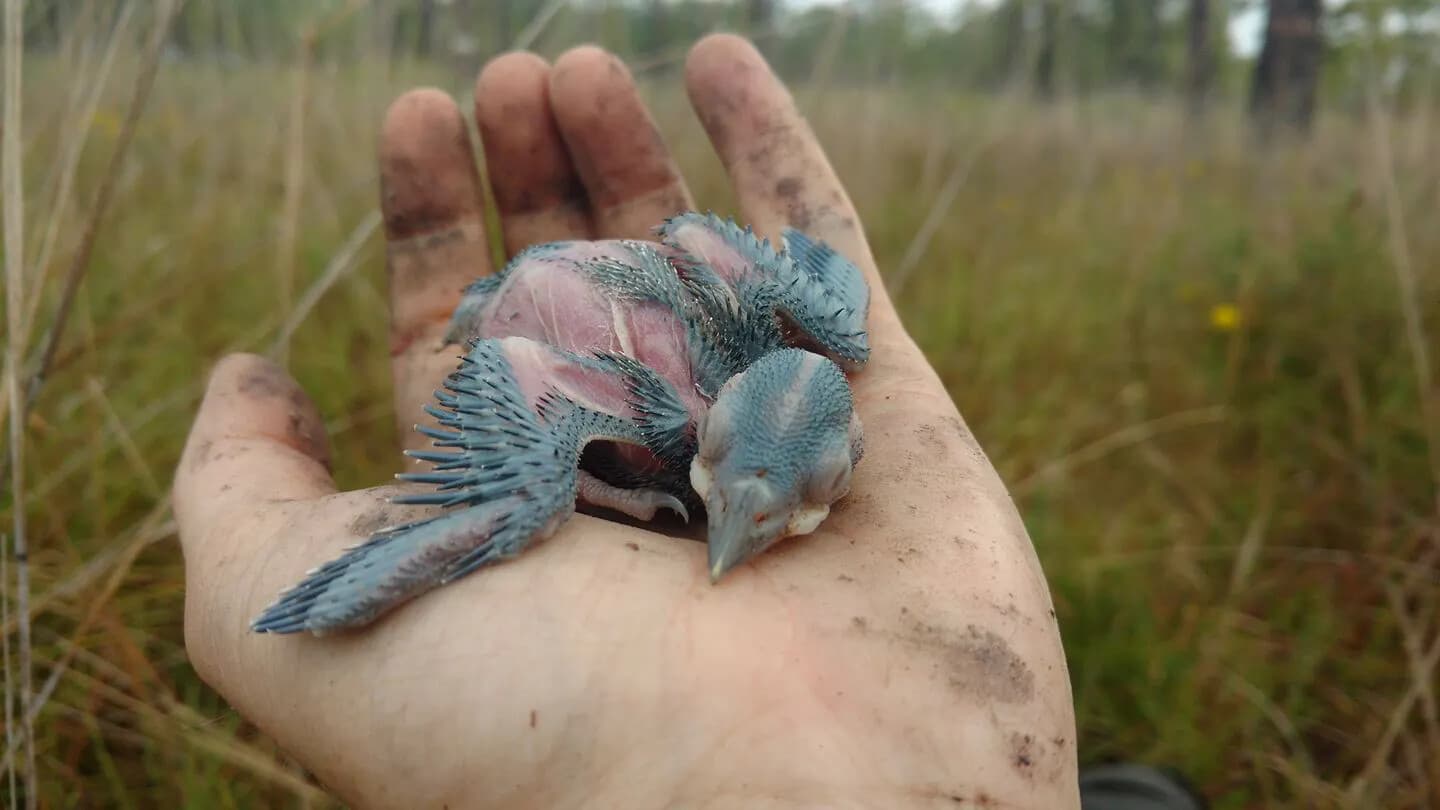 Recovering Red-cockaded Woodpeckers
Cracking the code to recovering an Endangered bird on military land
Archbold scientists and partners have monitored and managed Endangered Red-cockaded Woodpeckers (RCW) at Avon Park Air Force Range since 1992. Our science has helped the Department of Defense understand the importance of frequent prescribed fire, artificial tree cavities, and translocation (moving birds to establish new territories) to RCW recovery. The population more than doubled in response to the implementation of these strategies.
Major Findings & Impact
The RCW population at Avon Park Air Force Range has met its Recovery goal and is continuing to grow. The insights from this research have made that growth possible.
Project Details
More about this project
Data and Analysis Types
Number and size of groups, nest success, habitat quality, cavity availability
Primary Location(s)
Avon Park Air Force Range
Featured
Publications
At 40+ groups, the population is much more stable and less vulnerable than in the 1990s. We have perfected management techniques, and population growth has accelerated in the last few years. It can grow more, but we've rescued this population from extirpation." - Dr. Reed Bowman, Emeritus Research Biologist