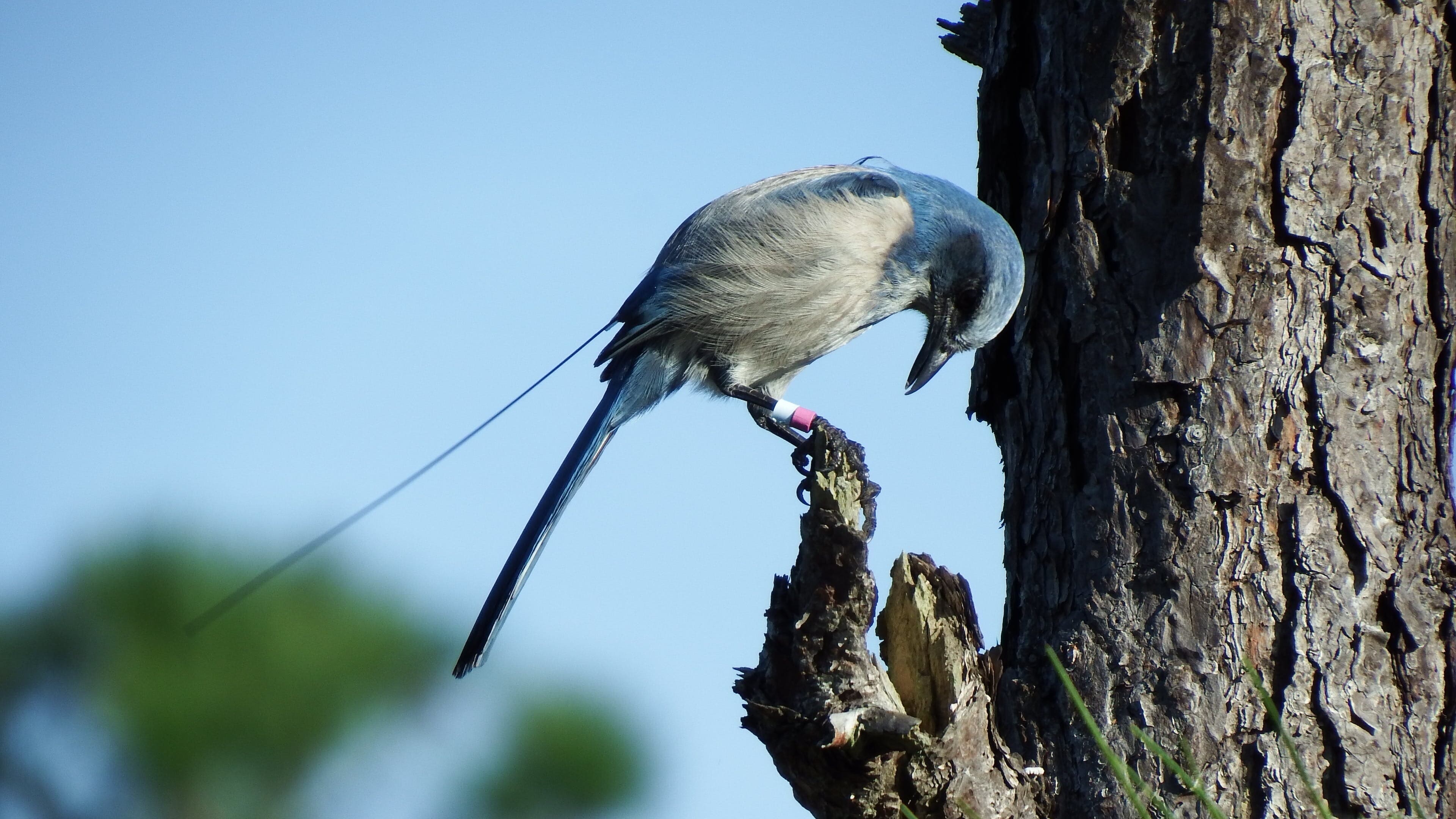 Everyone, everywhere, all at once, and all the time
Near real time radio-tracking of scrub-jays using automated telemetry
What do scrub-jays do all day? How do they use their habitat to find food, and shelter from the blistering sun? How do they find mates and acquire territories? We are using an automated radio-tracking system that lets us follow the movements of all tagged scrub-jays simultaneously. We hope to delve deep into their social networks, and answer fundamental questions about territoriality and habitat use in birds.
Major Findings & Impact
We have discovered that scrub-jays are not rigidly territorial as they are thought to be, helpers regularly foray into neighboring territories.
Project Details
More about this project
Data and Analysis Types
Radiotracking data from over 50 adult scrub-jays with spatial location data triangulated from a node and sensor network
Primary Location(s)
Archbold Biological Station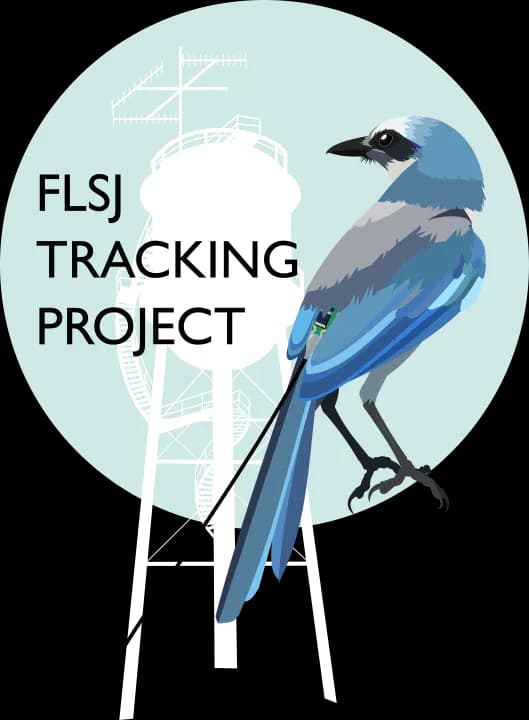 Near real time radio-tracking of scrub-jays using automated telemetry