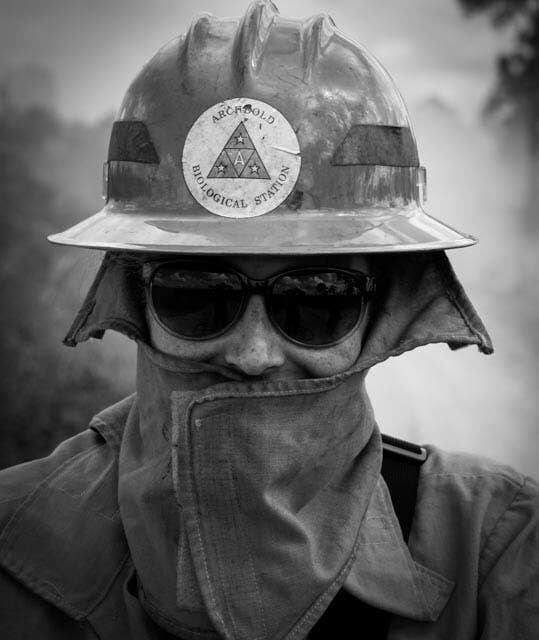 Vivienne Sclater, M.A.
Director of Data and Technology
Vivienne Sclater has been at Archbold since 2015 where she heads up the GIS and Data Management Program. She has a Master's Degree from the University of North Carolina, Wilmington (UNCW) in Environmental Studies with a focus on Conservation Policy and GIS. She also received a GIS Certificate and Bachelor's degrees in Mathematics and Environmental Studies at UNCW. She is also a Certified Prescribed Burn Manager and enjoys participating in prescribed fires at Archbold. Her interests include cartography, spatial analysis, and using modern technologies to manage data and answer ecological questions.
Vivienne can be reached at (863) 254-2571 Ext 254.