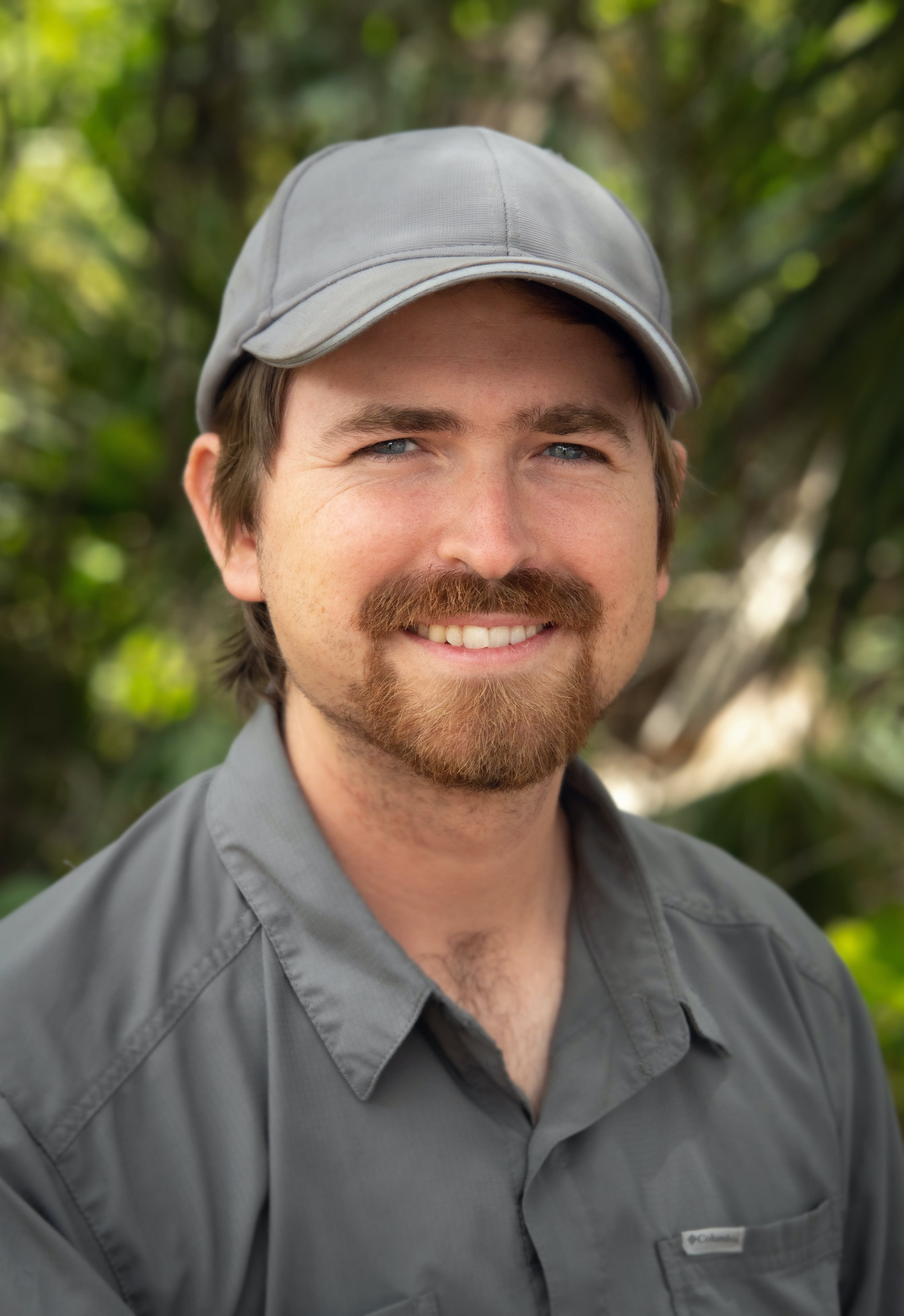 Sterling Herron, Ph.D.
Research Assistant V
Sterling joined the Plant Ecology Program in 2021, specializing in Florida Ziziphus, Perforate Reindeer Lichen, and Highlands Goldenaster, as well as community vegetation and rare plant surveys on the Lake Wales Ridge. Enthusiast of all things botany, life history strategy, Fabaceae, seed biology, prescribed burning, and his golden retriever. PhD, Saint Louis University; BS, Milligan University.
Email:

sherron@archbold-station.org