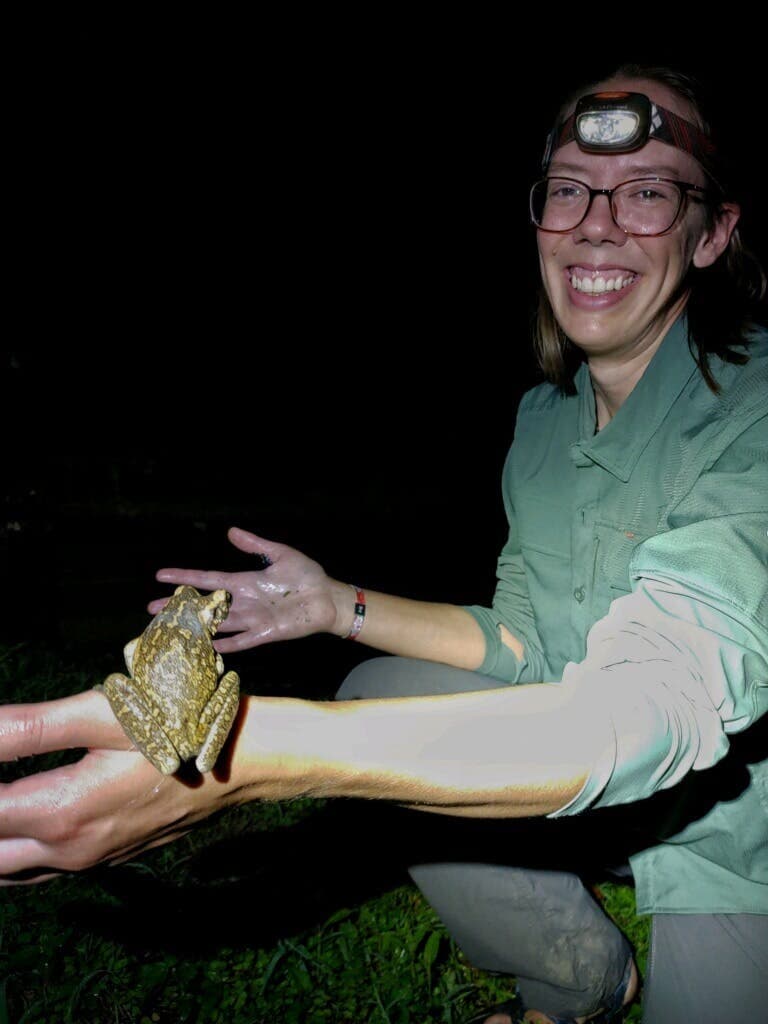 Rachel Fedders, M.S.
Research Assistant IV
My current work at Archbold includes assisting with our long-term gopher tortoise research project, monitoring seasonal scrub ponds, and managing invasive vegetation. I am also interested in wetland ecology with a focus on amphibian communities. I came to Archbold for the opportunity to work with gopher tortoises and to experience Florida's unique ecosystems! Some of my hobbies are baking, embroidery, and gardening.