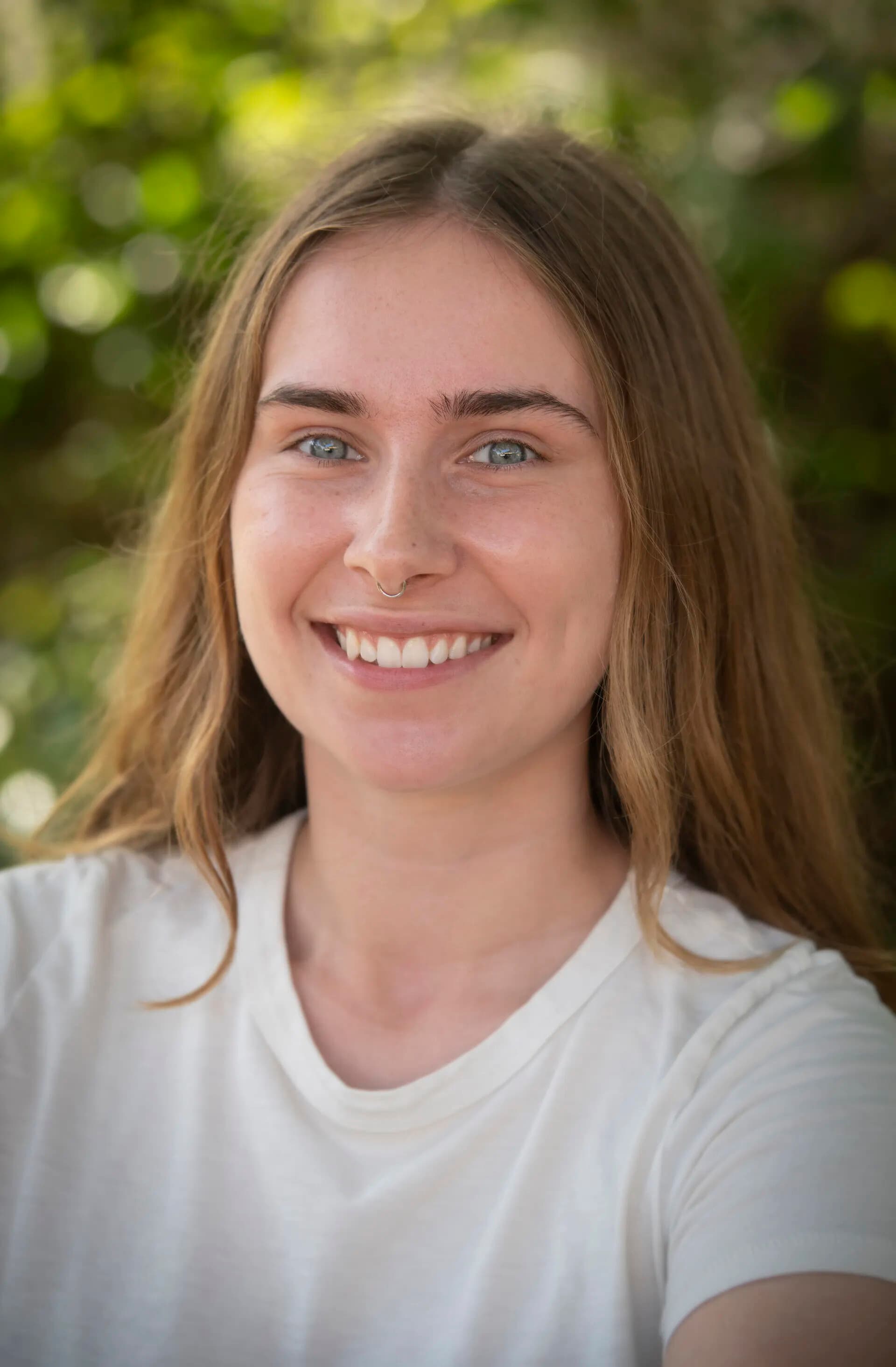 Katie Caldwell, B.A.
Education Assistant & Diversity, Equity, & Inclusion Coordinator
Bachelors of Arts (Honors) in Biology from Rollins College, 2021
Katie Caldwell joined as the Jill Abrahamson Memorial Environmental Education Intern in October 2021, and was promoted to her current positions in August 2022. Katie coordinates and facilitates K-12 outreach programs, creates educational content, and assists with volunteer management; in addition, she coordinates DEI initiatives across the organization. In her free time, Katie enjoys tending to her garden and baking.