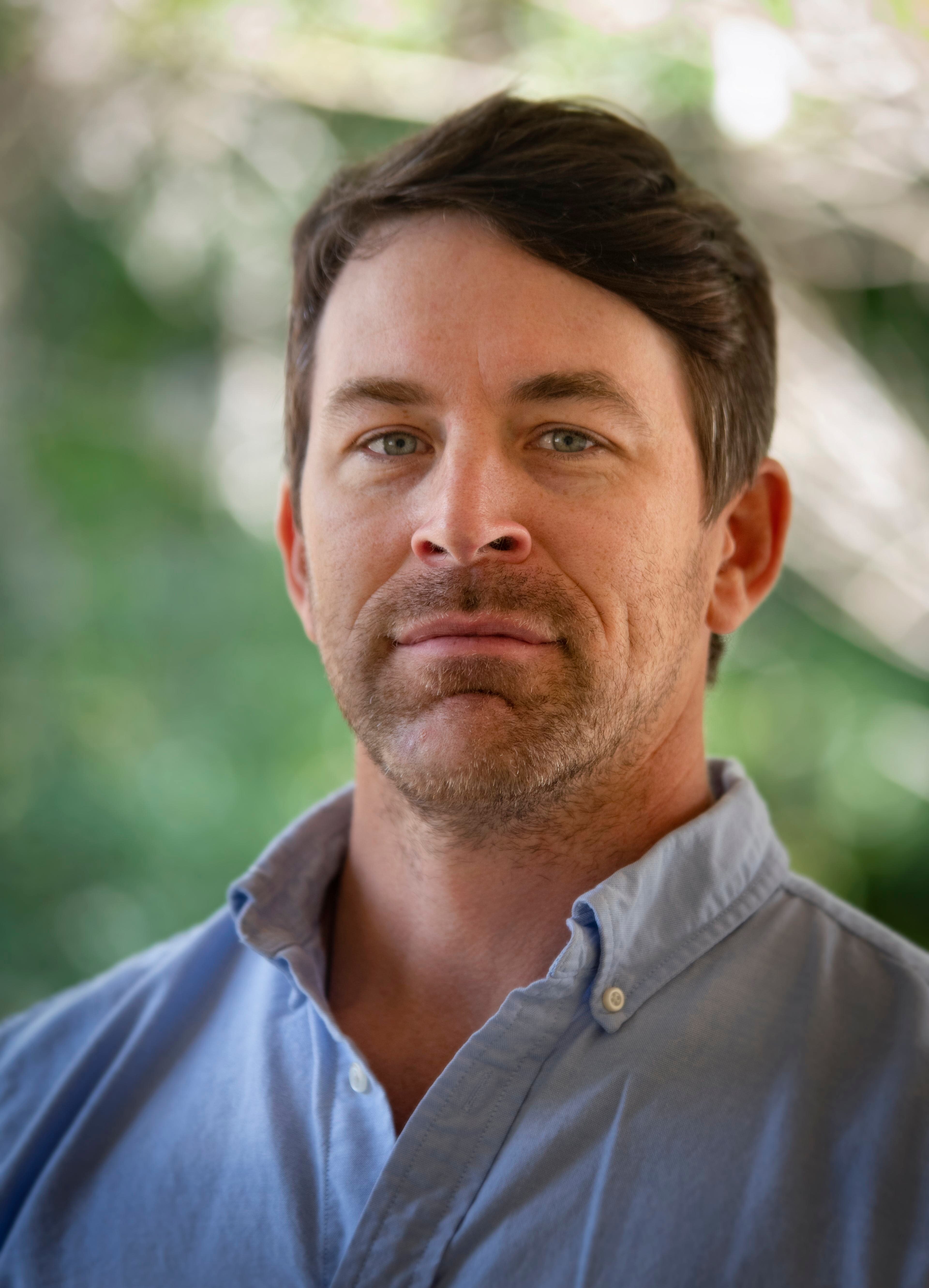 Joseph M. Guthrie, M.S.
Predator-Prey Program Director, Research Fellow
Joe Guthrie is a research biologist at Archbold Biological Station in Venus, Florida. Guthrie leads Archbold's predator-prey research program, where he focuses on wildlife movement and conservation for wide-ranging species like the Florida Panther and the Florida Black Bear.
Prior to joining Archbold in 2020, Guthrie and colleagues from the University of Kentucky conducted research on the black bear population of Highlands County from 2004-2012, using GPS collars to follow the bears' movements. The black bear work inspired the Florida Wildlife Corridor campaign, which Guthrie co-lead with Carlton Ward and Mallory Dimmitt. After moving to Virginia in 2015, Guthrie worked as a biologist for the Smithsonian Institute in Front Royal. Joe is a native of Henry County, Kentucky. He and partner Christine Buckley live in Sebring with their dog and two cats.