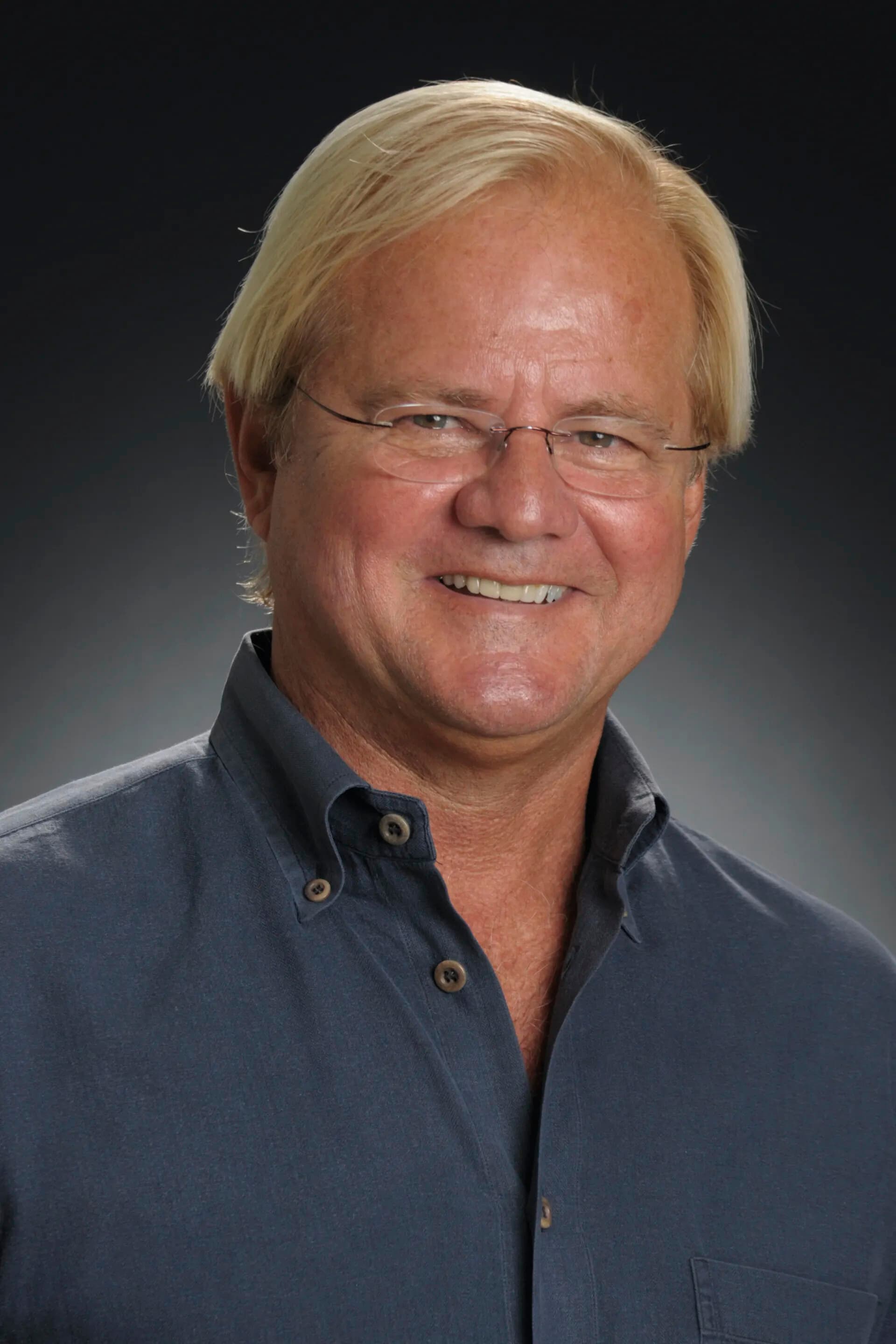 James A. Kushlan, Ph.D.
Treasurer of the Board
Board member since 2020
Coconut Grove, Florida, and Annapolis, Maryland. Ornithologist specializing in waterbirds, author, conservationist. Formerly professor of biology University of Mississippi and Texas A& -Commerce, director Patuxent Wildlife Research Center, president Waterbird Society and American Ornithological Society, founder and chair IUCN Heron Specialist Group and North American Waterbird Conservation Initiative, and author of 12 books on water birds and Florida history.