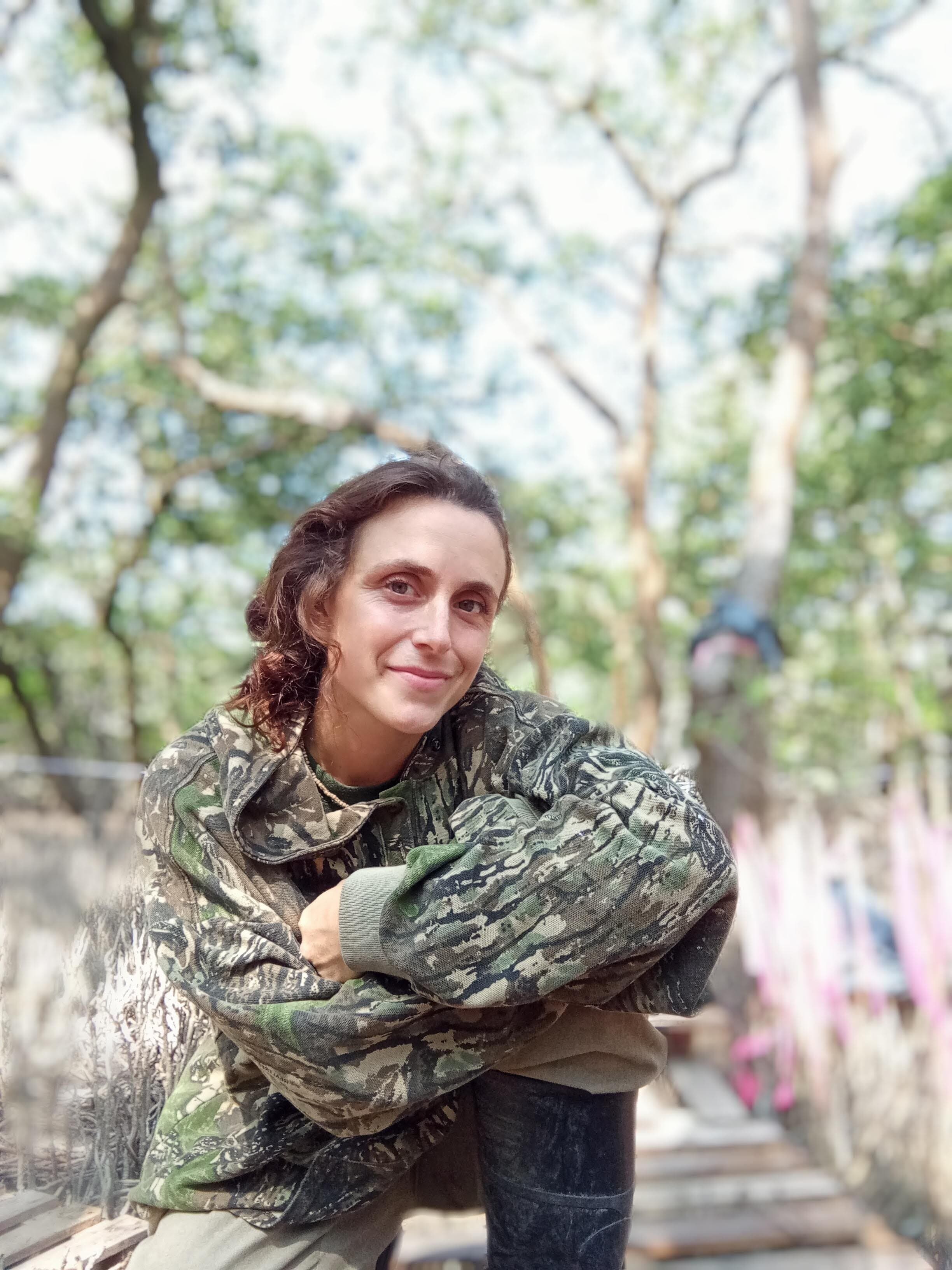 Hannah James Bowen, M.S.
Research Assistant IV
Early career plant ecologist and enthusiast. Ecophysiology research interests include: H2O mechanisms in halophytes (salt tolerant plants), and cooperative underground resource sharing via root graft networks in black mangrove mudflats.
Demography of rare and endemic Florida scrub plants: The relationship between Chrysopsis floridana introductions and controlled burns, the effect of mowing pre-burn on seed germination, morphological adaptations to xeric ecosystems, and the role of tap roots in the Hydraulic Redistribution of groundwater resources.
Email:

hbowen@archbold-station.org