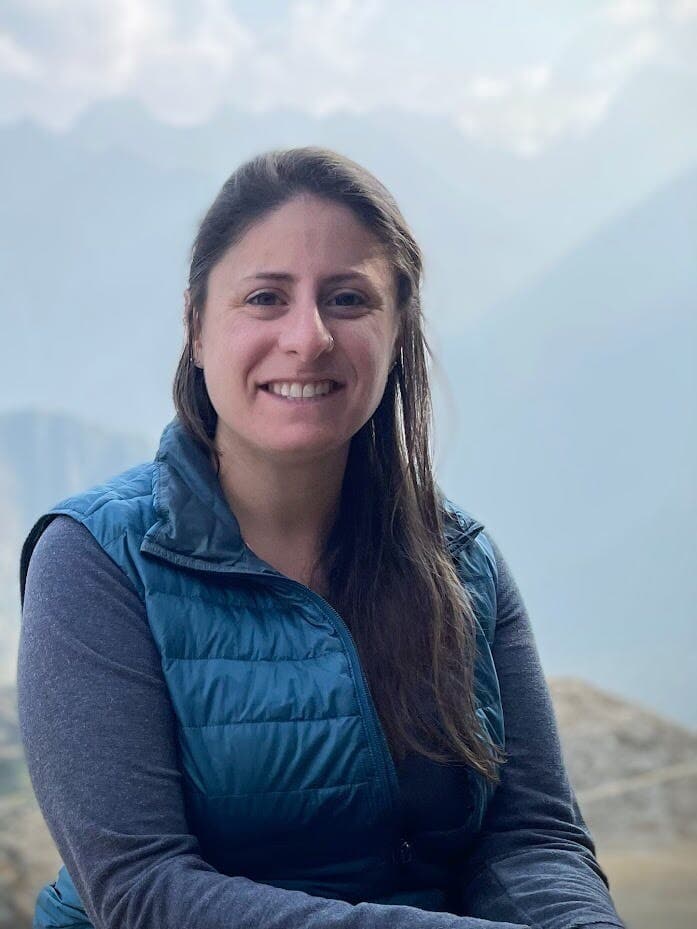 Elizabeth Abraham, M.S.
Research Assistant IV
Liz earned a Bachelor's of Science from the University of Delaware and a Master's of Science from Youngstown State University. She spent several years banding avian migrants with Powdermill Avian Research Center before moving to Hawai'i to work with endangered forest birds. In 2021 she joined Archbold Biological Station and is the Florida Grasshopper Sparrow Biologist at Avon Park Air Force Range.