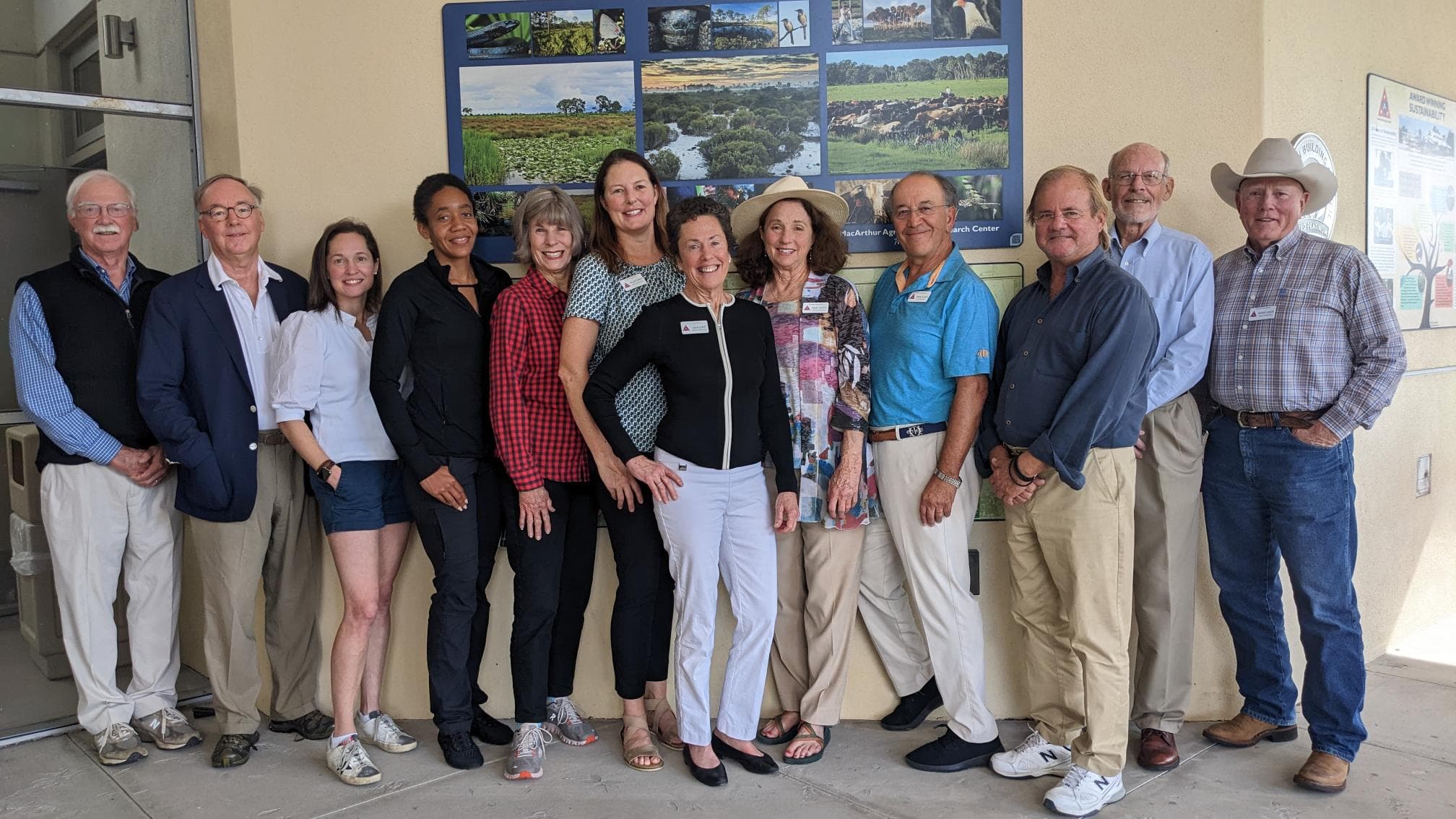 Archbold Expeditions (first known as Biological Explorations) was originally incorporated in 1937 in Pennsylvania, functioning as the not-for profit organization through which Richard Archbold conducted his early expeditions. Returning from explorations in New Guinea at the outset of WWII, he was gifted the Red Hill Estate in Lake Placid, Florida by John A. Roebling, II. Here Richard Archbold established the Archbold Biological Station in 1941, which became the operating arm of Archbold Expeditions. Richard Archbold was the President of the Board of Archbold Expeditions, working with a small board of trustees that oversaw the fiduciary responsibilities of the organization and the operations and programs of Archbold Biological Station. He continued the close relationship between Archbold Expeditions and the American Museum of Natural History in New York. After Richard Archbold's death in 1976 the land, buildings, and his personal fortune were gifted as assets of Archbold Expeditions, and his sister Frances Archbold Hufty assumed leadership of the Board, serving as Chairman until she passed in 2010. Many members of the Archbold and Hufty family have served on the Board. In 2019 Archbold Expeditions moved its state of incorporation from Pennsylvania with 'domestication' in the State of Florida and was renamed Archbold Expeditions, Inc.
The Board of Directors now numbers up to 20 individuals, including several Archbold family members, and the Directors provide a wide spectrum of knowledge, experience, skills, and support. Officers are the Chair, Vice Chair, Treasurer, and Secretary. Board committees are: Executive; Finance; Audit; Legal Affairs, Governance, and HR/Insurance; Philanthropy, Nominations, and Strategic Planning. The Board meets quarterly, and holds the annual meeting in person, usually in December, at Archbold Biological Station.
Caption: Archbold Board of Directors December 2022. Photo by Dustin Angell.