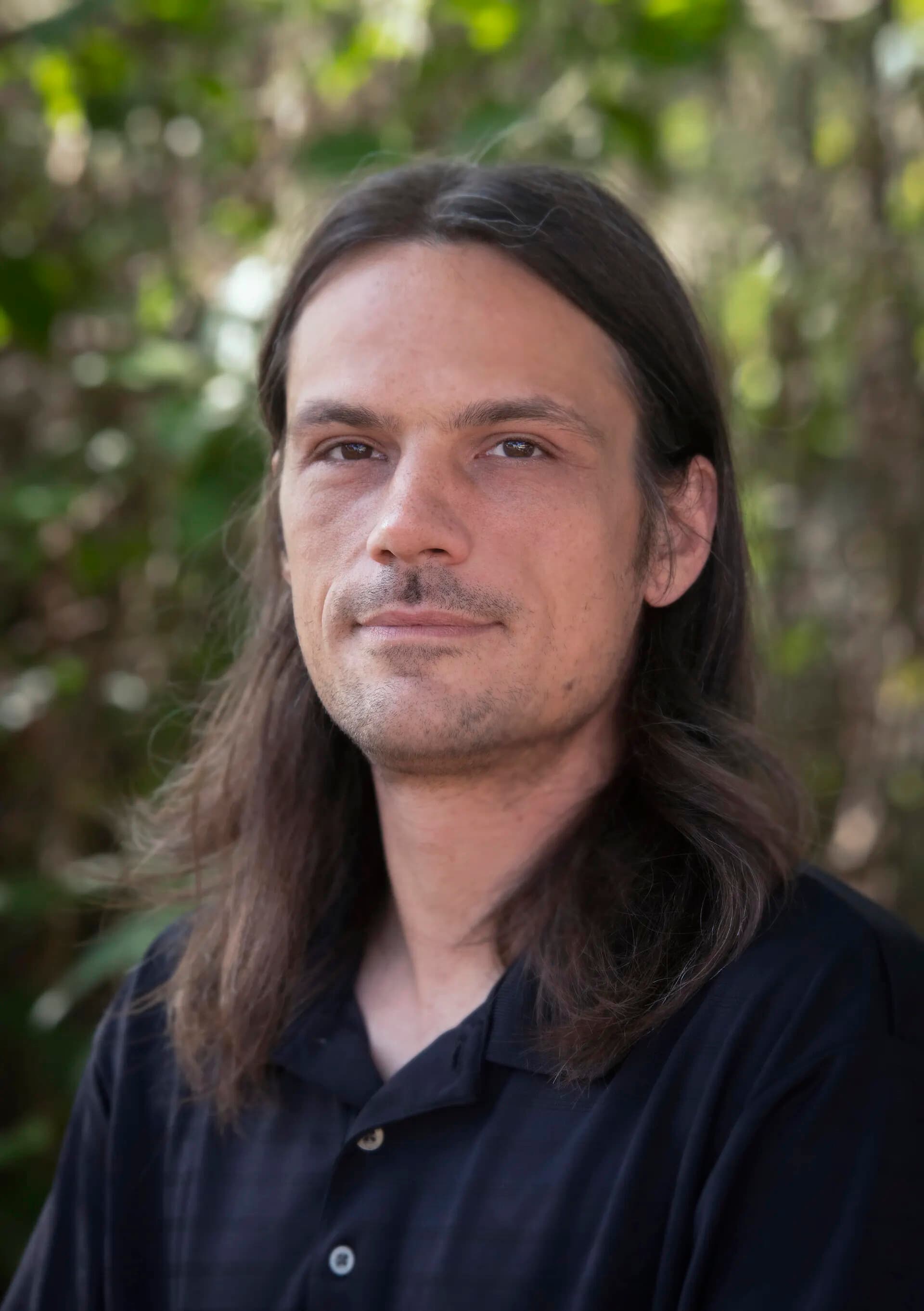 Joseph Gentili, M.S.
Librarian/ Archivist/ Philanthropy Data Assistant
Joe Gentili earned a Masters in Library Science degree the University of South Florida, and an undergraduate degree in History from SUNY Binghamton. Joe has worked at Archbold since 2016, starting as the curator of the Dr. James N. Layne Collection.
Responsibilities include:
Overseeing the Archbold Biological Station Library which contains circa 8,000 volumes and over 100 current/ 400 historic journal subscriptions.
Maintaining ARCHBIB the database of all scientific publications in Archbold's history.
Retrieval of PDFs of publications for staff, visiting researchers and collaborators.
Curator of three Special Collections: Richard Archbold Archives, Dr. James N. Layne Collection, Red Hill Archives
Supervise the official station archives, including addition of new yearly accumulations, and digitization of older materials.
Database administrator for Archbold's Raiser's Edge Software Suite.
Email:

Jgentili@archbold-station.org, library@archbold-station.org, devassistant@archbold-station.org